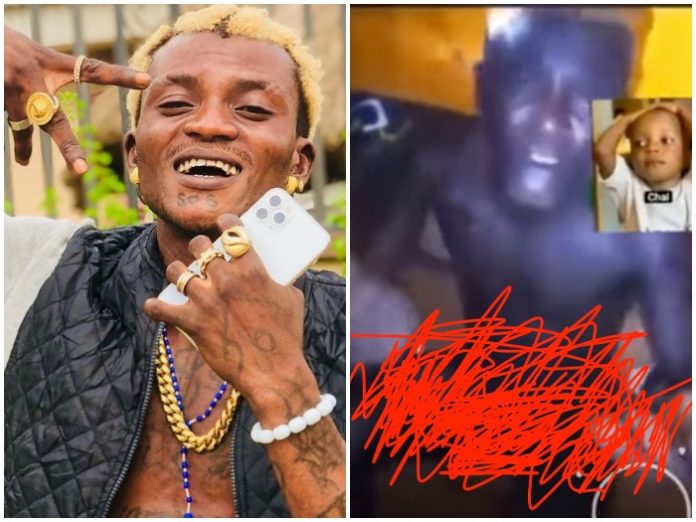 Zazu Crooner, Portable has reacted to his past life as many alleged he's been stripped naked and brutalized over theft allegation.
We've watched the disturbing video where he's been molested for allegedly stealing Tricycle and an iPhone.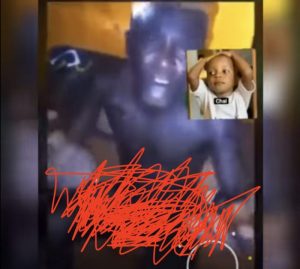 Average Nigerians have been waiting for him to react to this as he's now a superstar.
BBC Yoruba has had Portable on an interview, he explained the incident and why he was nabbed.
Watch The Video;